Featured Companies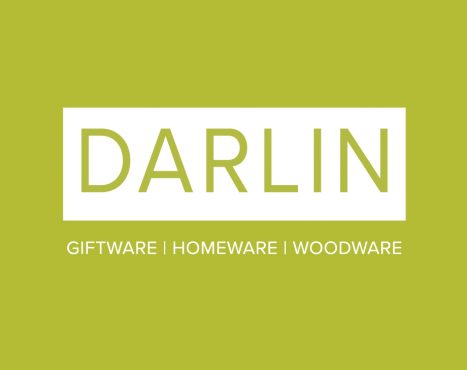 DARLIN is a family owned and run business that has been in operation since Feb 2009. Its range has over 800 SKUs across ...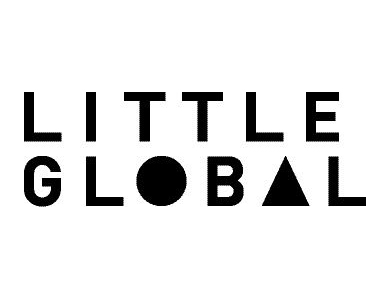 Specialised in design-led gifting, greeting cards, stationery, lifestyle products, barware and glassware. ...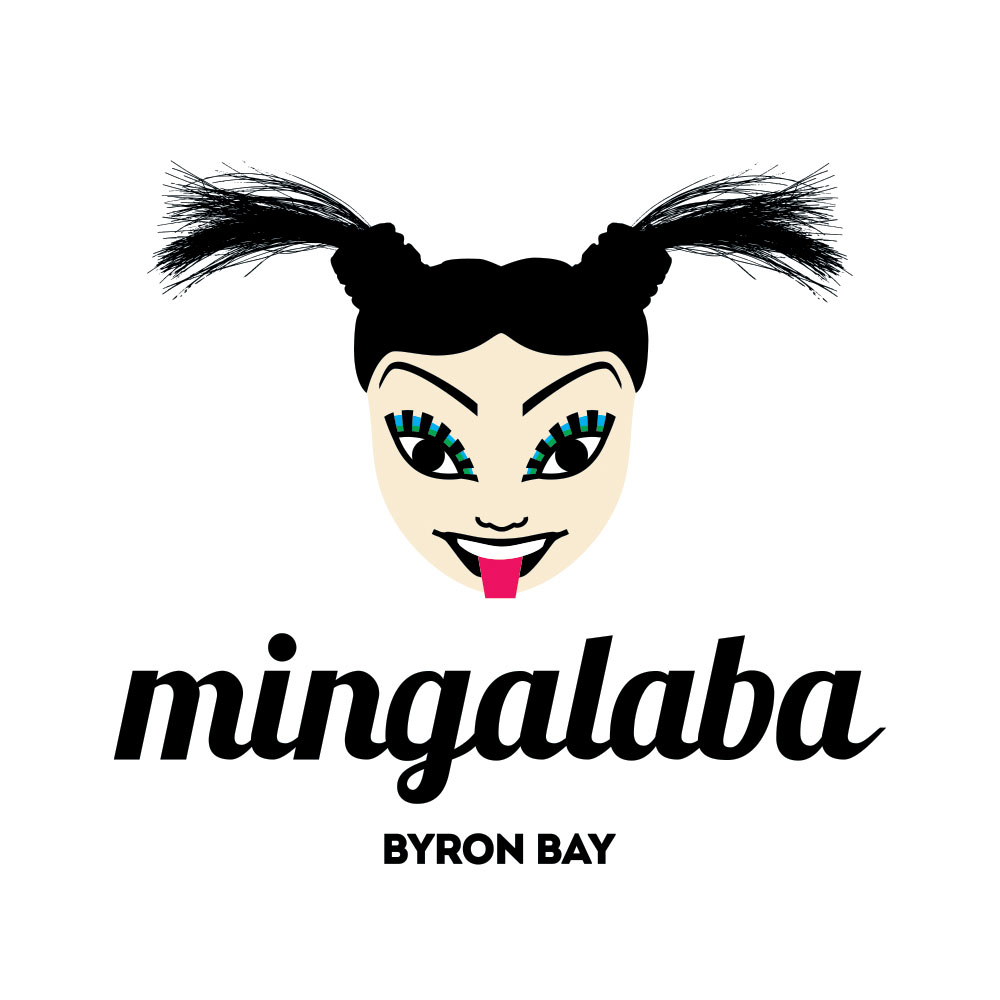 A Mingalaba basket is beautiful, strong and durable, handwoven from pallet straps by artisans in Myanmar (Burma). The fr...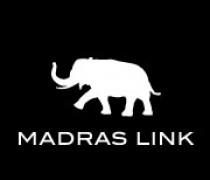 Fashionable homewares including soft furnishings for living rooms, bedrooms, dining rooms and kitchens; furniture; decor...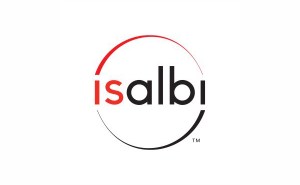 Venturing into every room of the modern home, IsAlbi offers a well-curated range of homewares, kitchenware, everlasting ...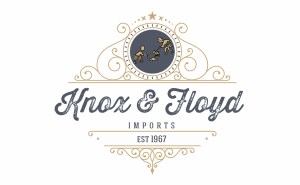 Specialists in traditional tin toys and retro board games, suitcases, tea sets, Spanish dolls, spinning tops, baby toys,...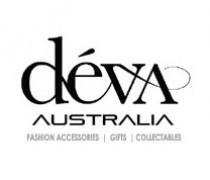 Huge range of jewelled trinket boxes; exquisite, collectable Christmas ornaments; men's cufflinks, unique themed keyri...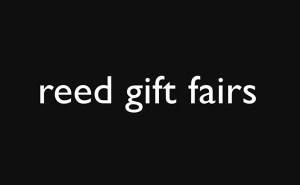 Reed Gift Fairs is Australia's premium trading platform for buyers and sellers in the gift & homewares industry. As th...