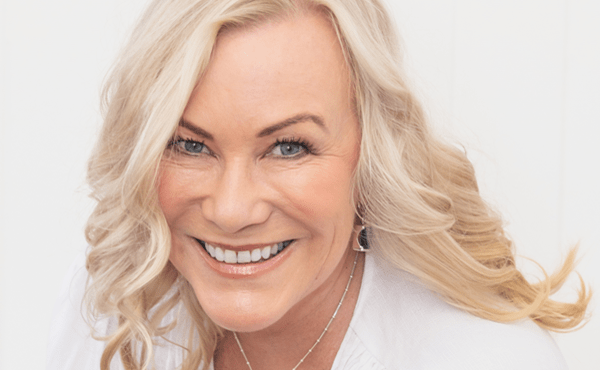 From Facebook jewellery store to multimillion dollar business
In 2017, Janine Leghissa founded online Jewellery brand Desiderate as a way to make ends meet and provide for her three kids after going through a breakup and being diagnosed with lupus.
Specialising in premium, ethical and handmade modern bohemian jewellery, she began selling via Facebook and the response was phenomenal, she enthuses.
"I invested in upscaling the business and learning from scratch how to create, market and sell products online," she says.
"I wanted to focus on older women who were ignored by major retailers."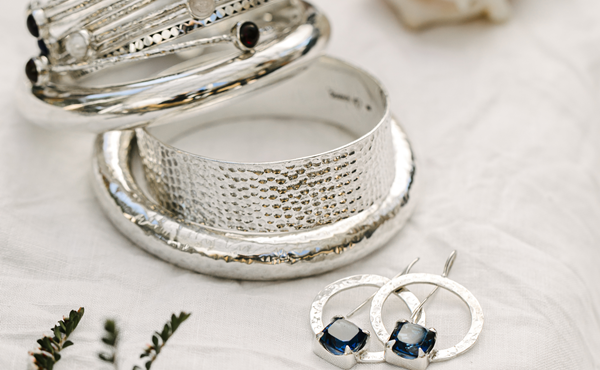 Five years later, Desiderate is a multimillion-dollar business and has won multiple awards for design, customer service and business.
"We are incredibly proud to be an award-winning jewellery brand. Forget the humble brag, we're unashamedly showing off," she laughs.
"It's because of our amazing customers that we have won so many awards, so we thank you for supporting a small, independent Australian business. When you support an award-winning jewellery brand, you can buy with confidence. You know that you'll get lovely designs, efficient online shopping and excellent customer service.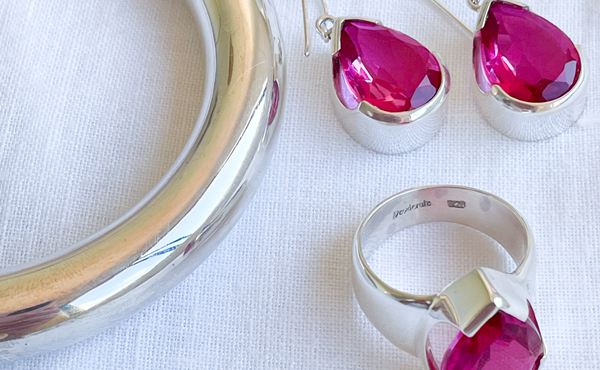 "I put my heart and soul into this business so it's wonderful to be an award-winning jewellery business. To me it's proof that we have a business that is world class. I think too many women struggle to celebrate their wins. From a young age we've been conditioned to be humble and quiet, so I can help change that by sharing our success and encouraging you to do the same in your life and business."
Leghissa is launching a sister label to Desiderate called Taleeta, focusing on the fashion industry. Offering stylish, all-natural fashions for the modern Australian, Taleeta will launch this summer, so watch this space.