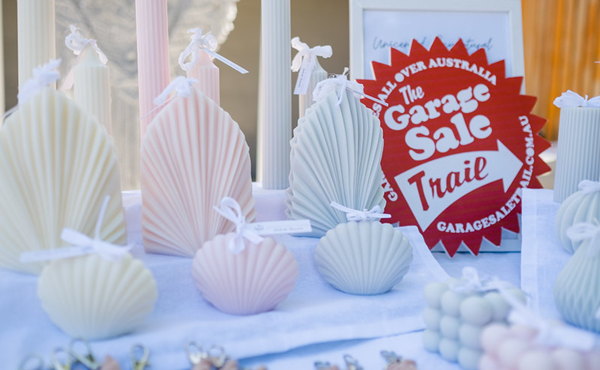 Circular economy is thriving in Australia
The 2023 PayPal Garage Sale Trail research report shows a booming circular economy in Australia with two-in-five shoppers (43 per cent) having bought something second-hand within the past year and more than a third (35 per cent) having sold something second-hand over the same period.
Pre-loved items Aussies are buying include furniture, homewares, garden tools and jewellery and watches, with two-in-five (40 per cent) agreeing that buying second-hand was now mainstream and nothing to be embarrassed about and about the same number (37 per cent) saying they're proud to buy second-hand because it's better for the environment.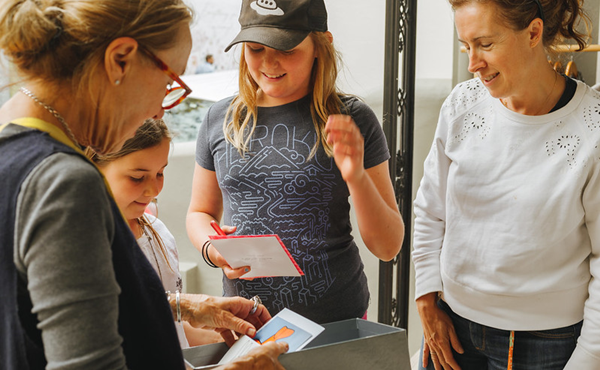 "This is a challenging time for most Australians, but I'm thrilled that buying and selling pre-loved stuff is helping so many manage their budgets, while helping the environment," says Garage Sale Trail co-founder and director, Andrew Valder.
Indeed, the most popular reason to buy second-hand was saving money, followed by giving products a second life and a desire to shop sustainably, reducing waste and landfill.
"Last year more than 300,000 Australians shopped and sold at more than 15,000 garage sales across the country, diverting more than three million kg of goods from landfill and maximising the energy and resources used in their production."
When it comes to how Aussies want to buy second-hand, it looks like the future of the circular economy may be cash-free. Three-in-five Australians (57 per cent) say they're already virtually cashless, using hard currency for just 10 per cent of all transactions and 14 per cent have stopped using cash altogether.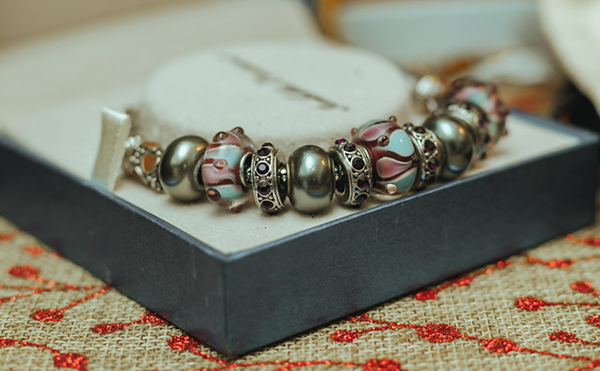 For garage sales specifically, about 16 per cent say they'd be more likely to make a purchase if cashless payments were available and this rises to more than a quarter (26 per cent) of Gen Z.
"We know that any friction in the payment process can lose customers, whether that's caused by too many clicks in a checkout flow online or by not accepting cashless payments," says PayPal's head of customer success management, Alison O'Brien.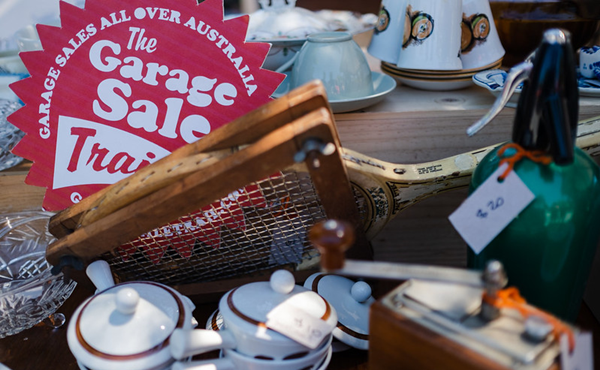 Garage Sale Trail is a not-for-profit social enterprise and this year's festival will be held on 11 & 12 and 18 & 19 November.