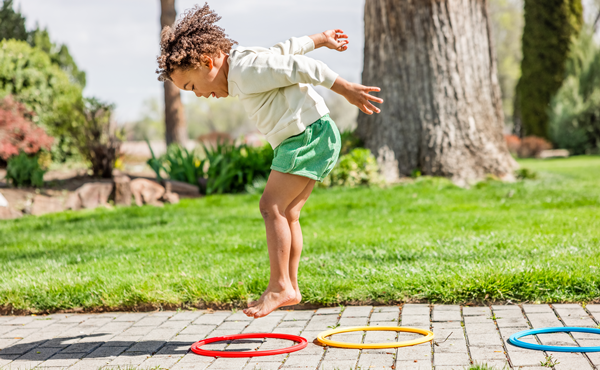 Lovevery launches new products in Australia
Early childhood brand Lovevery, which made its debut down under earlier this year, has added new play kits to its early learning program.
As the business continues to grow across Australia, the Certified B Corporation is broadening its support system and responding to parents' needs for the pivotal and challenging toddler years with eight new play kits to support stage-based play.
"We've seen a strong response and increasing brand love since first launching Lovevery into the Australian market in February," says co-founder and president, Roderick Morris.
"In less than a year, we have grown our customer base to include more than 58 per cent of all postcodes in Australia.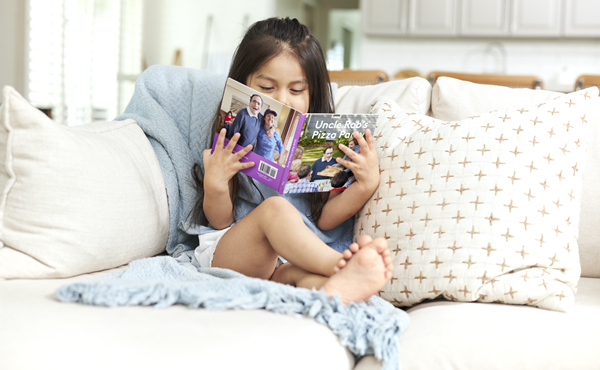 "Since then, parents have been asking us to expand upon the ages currently served and to offer more child development resources. Supporting Australian families is an important driver for Lovevery's global business and we are excited to be doubling our product offering today in this key market."
With the launch of the new kits, Lovevery will ramp up content offerings designed to support families with two- and three-year-olds, spotlighting themes including raising an empathetic child, inspiring ownership of routines, activities for practicing maths skills and more.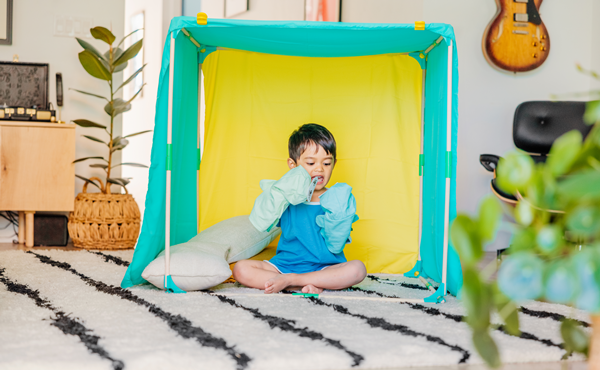 "Our early learning program is most effective when families can grow with us over time, building on the skills introduced in our earliest years of the play kits with trusted child development content for parents and thoughtful playthings for each child," adds Jessica Rolph, Lovevery co-founder and CEO.
"With ages two and three now available, families can continue to grow with Lovevery as their children enter the later stages of toddlerhood—a time of budding independence and crucial social-emotional learning that can be challenging, but also deeply rewarding."