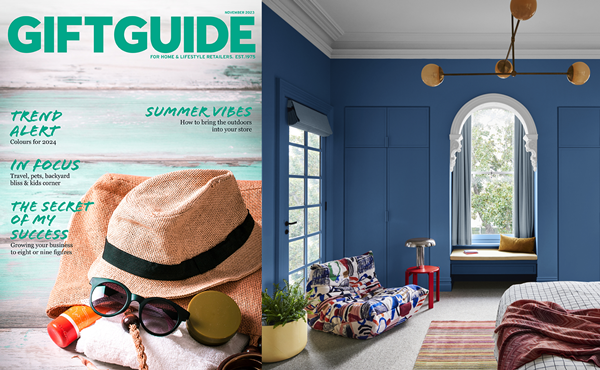 Our summer issue is out now
With the new year just around the corner, we look at the colours that will be predominant in 2024 including warm colours with a yellow influence, pink undertones that appear in clay hues and reddy browns, olive green and accents of pale blue and zesty yellow.
Check out the three colour palettes set to brighten up 2024 in our trends feature in this summer edition.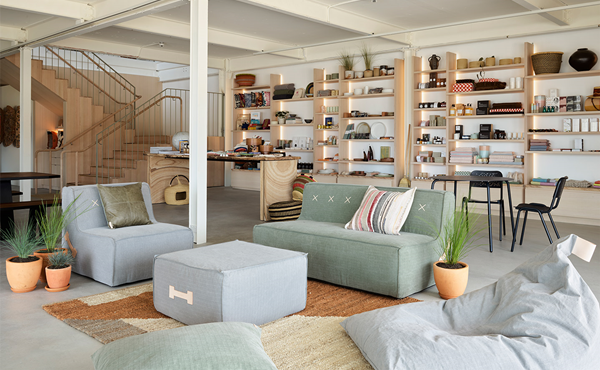 Australia has a fast furniture problem, with research showing that each year, the weight of furniture thrown out by Australian households (222,600 tonnes) is more than four times the weight of the Sydney Harbour Bridge.
Australia's first B Corp furniture company, Koskela, has announced its commitment to full circularity by 2027, taking sustainable furniture design to new heights. Read more about Koskela's plans in our retail feature.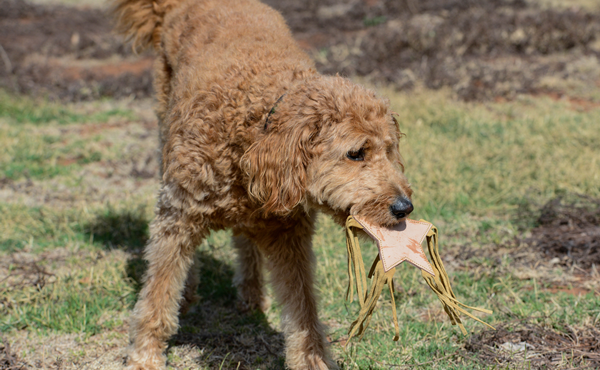 Georgie Paws is no ordinary dog accessories brand as it focuses on sustainability and a low environmental impact.
The company was launched by a 13-year-old entrepreneur who was advised to focus on the domestic market and not export after appearing on Shark Tank and did the complete opposite.
Don't miss this inspiring story as part of our pet accessories focus.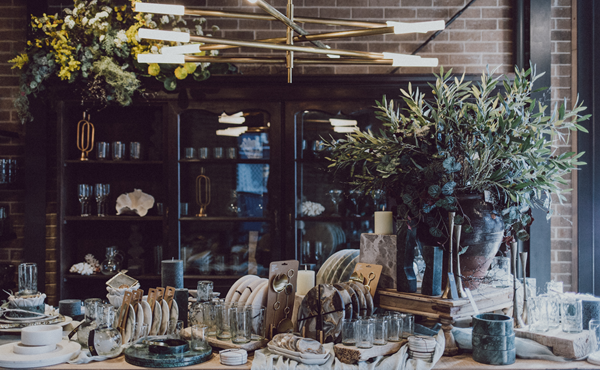 Summer is for many Australians the best time of year for outdoor entertaining and gathering with friends and family.
Tara Solberg, owner of retail store Few and Far and wholesale brand Indigo Love, shares her tips on how to bring the outdoors in and transform your store into a haven for outdoor entertaining in our backyard bliss feature.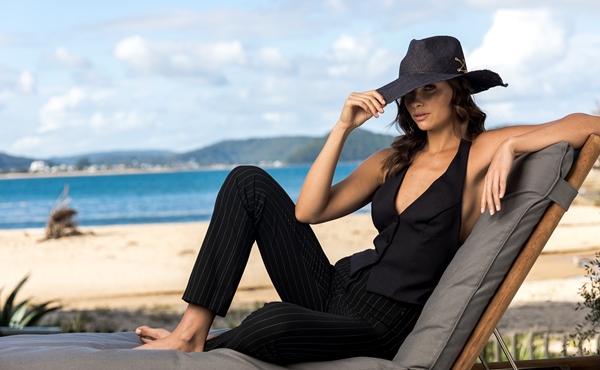 The magazine also includes some great insights, business tips and of course plenty of products to take you from spring into summer including travel accessories and kids corner.