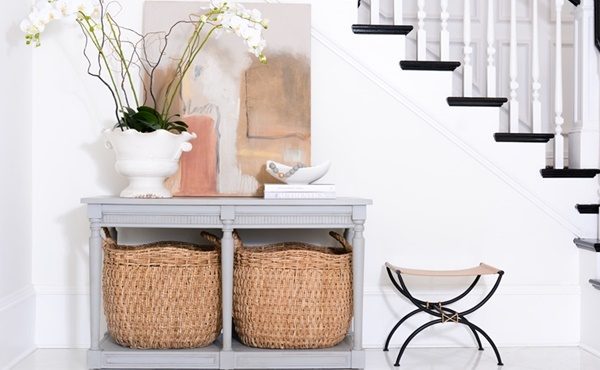 Jolie Home launches to trade
Wanting to develop a paint and decorative range that is simple, easy to use and approachable by everyone, Lisa Rickert and her husband Scott, along with Lisa's brother Jason Mobley, decided to launch their own business, Jolie Home.
Making its debut at the recent February Reed Gift Fair in Sydney, Rickert was inspired to help people build the confidence they need to embark on creative transformations that ultimately make their lives beautiful.
"Jolie Home is very committed to selling through small business retailers, particularly home stores, interior design studios, and vintage shops," she says.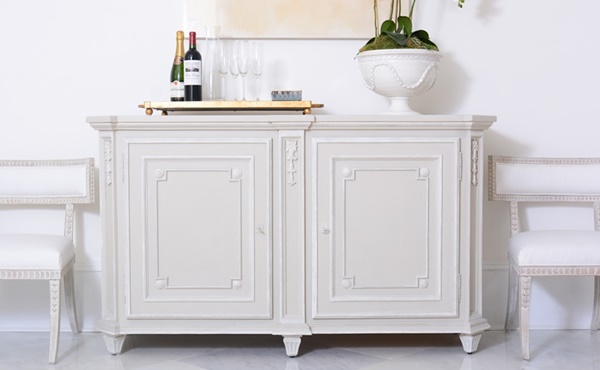 "As a new brand, the Reed Gift Fair created tremendous exposure to beautiful boutiques that are excited about our creative product line. I loved the one-on-one conversations at the show, where people are immediately inspired and start thinking about their next project."
It's important for any new brand when developing the business to grow your retailer distribution network, both locally and overseas.
"Given the distance between Australia and the United States, it is important for us to have a localised team and corporate resources to support the needs of the local market. Jolie conducts its own distribution in North America and Australasia."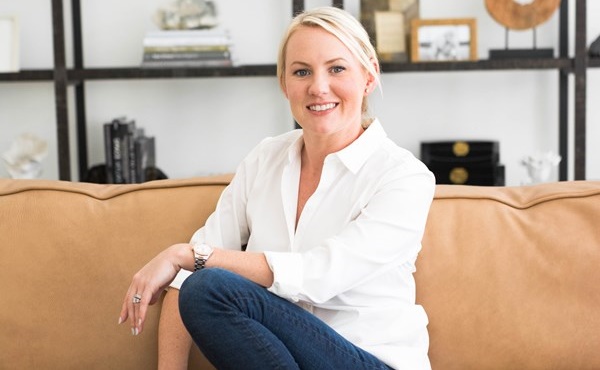 The brand's signature product, Jolie Paint, is water-based, non-toxic and extremely low VOC and has been well received by the industry.
"The feedback from both retailers and consumers has been overwhelmingly positive. They are really seeing the importance of being a customer-focused brand and providing the inspiration and tools necessary for anyone to update their space.
"Quality, style, and service really differentiate Jolie from other brands in the marketplace. The first time a customer uses Jolie, they will experience the ease of use and versatility that our products can offer and recognise the superior performance of Jolie Paint."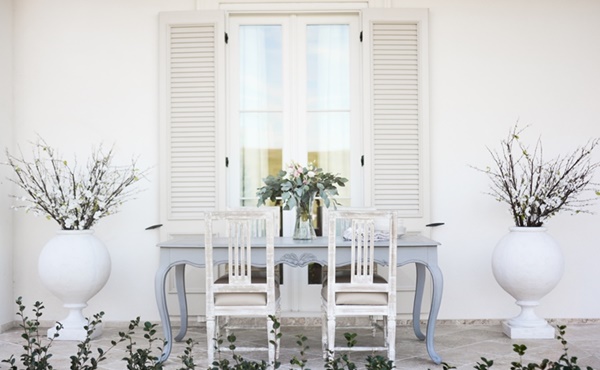 Jolie Home perfectly complements its sister brand, Ave Home, which was developed out of a passion for antique furniture and a desire to make classic design more accessible. Also founded by the trio, the New Orleans based company launched in 2016 with an assortment of living and dining room furniture.
"I have designed a whole collection of furniture, AVE Raw, which includes pieces that are perfect for custom finishes or sealing with Jolie products. As sister brands, Ave Home and Jolie Home also share certain stylistic elements and a love for a more elevated design."
By Marion Gerritsen