Gift and homewares supplier, Lisa Pollock Group, is expanding its portfolio and has taken over not one but two brands.
Both DWBH Homewares and Cereria Molla Candles will be trading under the Lisa Pollock Group umbrella, something CEO and founder, Lisa Pollock, is very excited about.
"These brands are leaders in their respective categories and we believe that they will become valued assets to our company," she enthuses.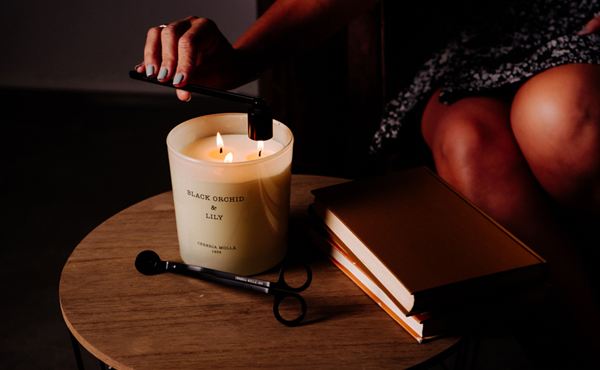 DWBH Homewares was founded in 1996 and has since grown to become one of the best-known wholesale brands in the industry. It carries a wide range of products including furniture and décor.
Cereria Molla is a manufacturer of European artisan candles and fragrances. The company was founded in Spain, circa 1899 and has been creating handcrafted candles ever since. Its candles are made with all-natural ingredients and are free of synthetic fragrances and dyes.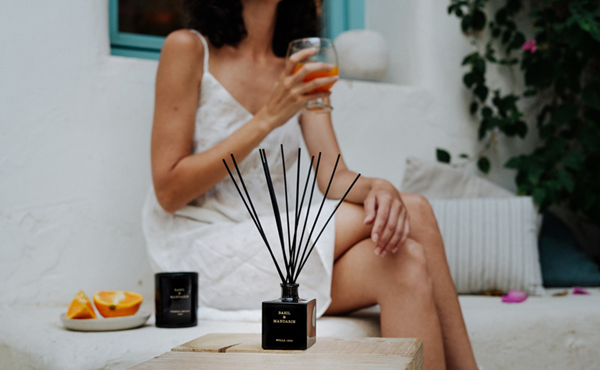 "We are excited to join the Lisa Pollock Group," says Jal Milne, who has been the general manager of Cereria Molla Australia since its launch in February 2023.
"This partnership will allow us to expand our reach and offer our customers even more beautiful and luxurious candles and fragrances."
Indeed, finding a new distributor has been part of Cereria Molla's growth strategy and the company plans to introduce new products and candle fragrances in the coming months.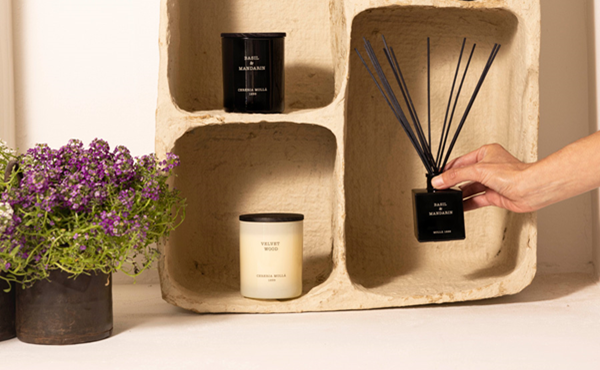 "This exciting transition to the Lisa Pollock Group represents a pivotal moment for Cereria Molla Australia. It allows us to enhance our stock supplies, ensuring that customers always have access to our exceptional range of fragrances. Furthermore, this move will accelerate the introduction of innovative and captivating new scents that are sure to delight the senses."
Pollock adds she is looking forward to collaborating with Milne and believes their combined expertise will help the brands achieve their full potential.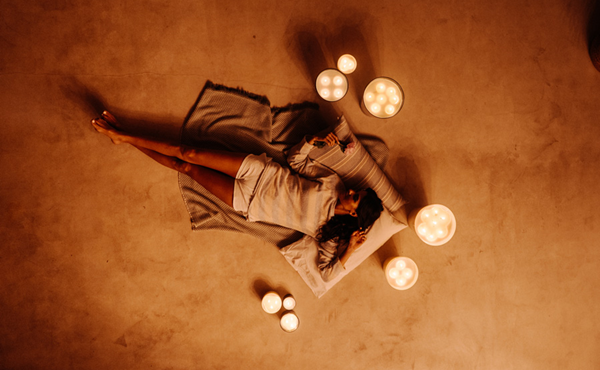 "We are thrilled to be working closely with Jal Milne of DWBH and Cereria Molla. His knowledge of both brands is invaluable and will assist us to maintain continuity in the market. We want to ensure all the favourite lines can still be made available to the much-loved customers as well as rebooting the brand with fresh new ranges in 2024."