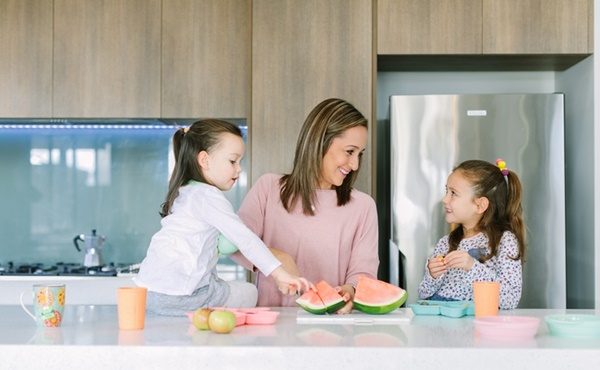 Little Woods tableware makes mealtime fun for kids
Getting kids to eat their meals whether it's breakfast, lunch or dinner can be difficult at the best of times, however, parents now have a helping hand in the form of a unique range of tableware from Little Woods.
Little Woods provides premium quality, non-toxic silicone tableware for children in a variety of fun shapes and colours.
Mother of two, Jade Wood, left her teaching career to start her small business and stay at home with her young children. She wanted to design and create tableware that assists children's relationship with healthy food and to have fun whilst doing so.
"When I struggled to keep my daughters at the table long enough to eat a meal, I saw how important it was to make meal times a fun and easy experience for both kids and parents," she explains.
"The beauty of silicone is that it is indestructible, so if kids throw their plates from the table or highchair, they won't break or make a noise."
Designed in Melbourne and stocked in over 200 stores, Moonee Valley-based Woods is determined to get her ranges on as many store shelves as she can and in the homes of Australian families.
"Running a business with two young kids at home is a lot tougher than first thought, however, I love and believe in my products and the response from parents has been so positive over the years.
"I often hear from parents how our products are providing more fun for their kids at mealtimes and how convenient and easy they are to use.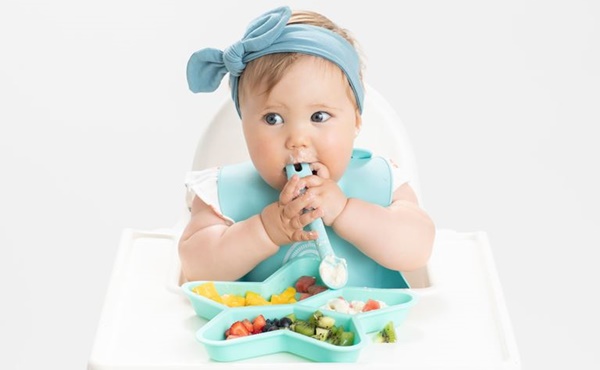 "At the end of the day, I'm just a mum who wants to help other parents provide a healthy and fun eating environment for their children and to help make mealtimes as easy as possible for parents," she says.