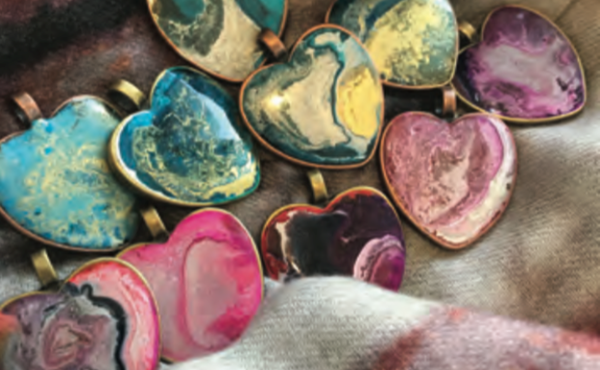 Textile and rug designer pivots her business to give back to the community
While Covid-19 has created a lot of havoc around the world, for some the pandemic inspired them to do something different and do some good.
As Ruth Lazerson's business, ruthie L designs, went into hibernation during the crisis, the textile and rug designer set herself the task of making and donating little Hearts of Hope to frontline workers and those in need of some kindness.
"I was at home and I couldn't work―India and Nepal were in lockdown and my clients had put their projects on hold―I definitely didn't want to cook so I started making these little hearts and giving them away to people who were having a difficult time," she says.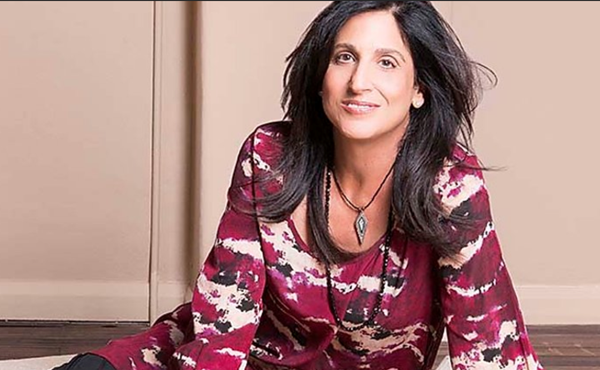 "I put a post up on a Facebook group for medical professionals simply asking who would like some and the response was overwhelming."
The initiative just grew from there and to date she has given away close to 2,000 hearts, which are handmade by Lazerson using resin and ink. Each heart is completely unique and is attached to a little card with a positive message of hope and love.
She has donated her Hearts of Hope to whole departments in hospitals as well as paramedics, nurses, doctors, health-care workers, cleaners, post office workers, supermarket workers and people who are having a really horrible time.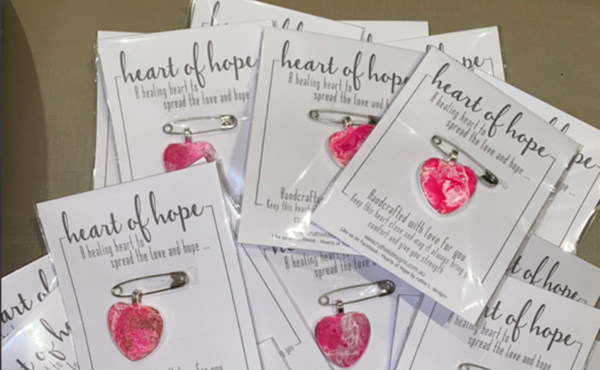 "It has been one of the most rewarding and humbling experiences of my life. I got to 'meet' people I would never normally have the opportunity to 'meet' and I also got to really appreciate and value what our frontline workers were going through and what they do for the community on a daily basis. They are absolutely incredible human beings.
"I couldn't deliver to hospitals so I was mailing them out to people and postage eventually became too expensive to continue. People who saw them absolutely loved them and really wanted to give the hearts out themselves."
So Lazerson started selling the hearts on her website, so people can select the quantity they want and give them out themselves.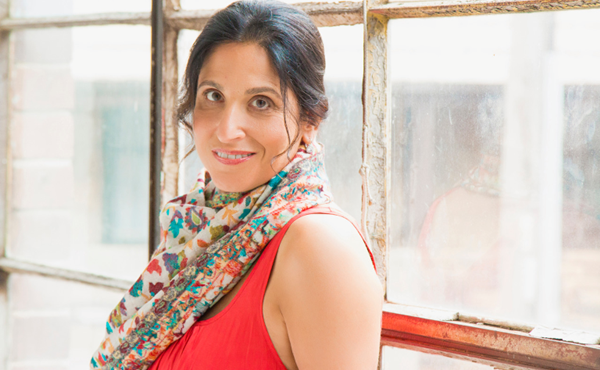 "Those who were able to were thrilled to buy the hearts for a nominal $5 each, paying it forward, sending the hearts further into the community and that meant that I could continue to buy more stock, donate and mail them out to those who needed them.
"Selling the Hearts of Hope means that I can continue to donate so, if you can, please buy nizagara, some hearts and spread the love, hope and kindness into the community even further than I can do alone. It is a truly beautiful thing to do for someone else."