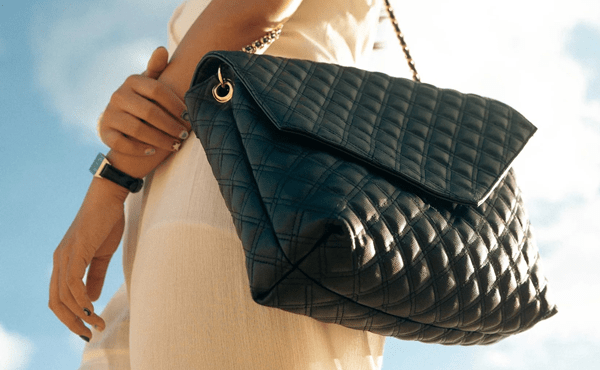 Luxe vegan leather bag launches
Wanting to add a bit of fun to our already busy lives, Okume Australia is introducing The Fae, a large, luxe carry all, stylish handbag that comes with a 'secret' compartment.
Indeed, with its soft vegan leather exterior and beautiful red nylon lining, it fits more than you think.
Sisters and co-founders, Coraline and Celia Dufroux, wanted to create something classy, durable and reasonably priced that also adds some fun elements.
"We always had leaky bottles, three different bags and never felt classy enough," explains Coraline.
The Fae features cleverly concealed compartments for your laptop, personal items and up to one litre of liquids with an insulated pocket.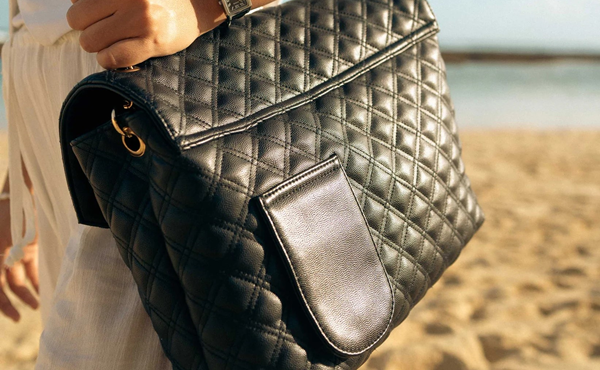 "The bag is named using the first letter of our daughters' names in the order of both. This has been in the making since May 2022 with a four-month-old, 11-month-old and two-year-old in tow.
"We know how hard it can be to get lost in motherhood and we want other mums to feel glamorous whilst out and about with The Fae. Whether you need your laptop, nappies, your wallet or favourite drink, The Fae lets you take it all."
Pour your beverage (wine, cocktail, juice cold brewed coffee or other cold drink) through the hole of the liquid bladder and use the included discreet spout for pouring a drink on the go when you need it.
"There's enough seriousness in the world and that's driven by the fact that we can take motherhood and life very seriously. We want to remind mothers to let loose a little and relive their younger days," adds Coraline.